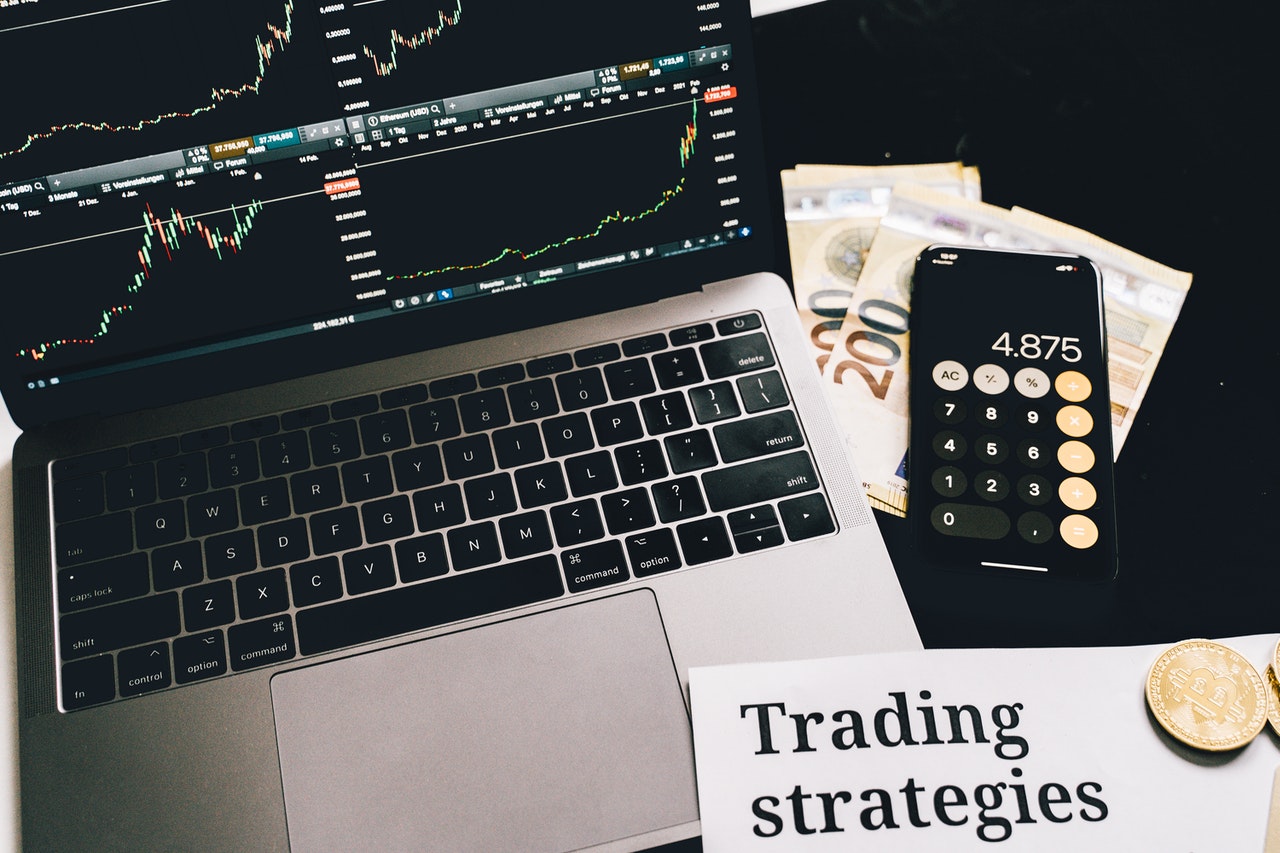 The Future of Crypto and Gaming
The crypto world has skyrocketed innovatively in the last several years, with new tokens being launched with improved regulations and enticing speculation. The introduction of blockchain technology, NFTs, and cryptos to pop culture has spurred a wave of innovation across various entertainment industries. Crypto technology has the power to disrupt multiple industries, including the gaming industry. Game developers are already toying with the possibilities of crypto in gaming and seeing lucrative results for both themselves and users.
Benefits for Gamers
The first game to use blockchain technology was CryptoKitties, launched in 2017 on the Ethereum blockchain. CryptoKitties allowed players to own, breed, and trade kitties in the game; each kitty was a unique NFT (non-fungible token) that could not be replicated, stolen, or destroyed. These aspects of the game drew wide attention, and it quickly took off. The game collapsed shortly after but opened the doorway for game developers to explore the possibilities of blockchain technology for gamers. Today, many game developers are tapping into the crypto world to access the benefits of blockchain for gaming and find lucrative success.
Play-to-earn Gaming
Play-to-earn gaming is a new way of purchasing and owning in-game items that have the potential to transform the gaming industry. Gamers can now own in-game items as NFTs outside of the game platform. This brings greater utility to ownership and freedom of trade within the game itself. Groups like OP Games and Near have created games with these internal economies built on blockchain networks and powered by cryptocurrency and the exchange of in-game assets in unique NFTs. Not only does using NFTs in games create a lucrative spending economy for players and developers, but it ensures security over that item and verifies immutable ownership. As these in-game crypto economies continue to scale as the game grows in popularity, players will have greater and greater control over the game's direction from within.
Instant Transactions and Greater Security
Blockchain technology and cryptocurrencies offer decentralized exchanges that do not require the use of third parties such as banks or governments to make transactions. Any crypto 101 courses will teach you how blockchain networks offer tremendous security and reduced fees without the use of intermediaries. Because NFTs are encrypted and immutable, when you purchase an in-game NFT, there is no risk of it being stolen or replicated, and there is no third party between you and the person you are buying from. This technology significantly reduces the risk of fraud and theft in virtual gaming environments, including eliminating the possibility of duplicating keys. The processing time for transactions is reduced, and without any third-party fees, both gamers and developers get more for their money.
Accessibility
Because blockchain networks are not regulated by any government organization or intermediary, the crypto world is accessible to anyone with an internet connection, regardless of borders. Instant transactions across borders, without fees or time-consuming regulations, can transform the possibilities of digital gameplay. Further, with play-to-earn gaming, your playtime is rewarded as work within the digital economy, while traditional gaming typically rewards those who spend tons of money on items.
There are many more benefits to blockchain gaming that will transform the industry. As virtual reality continues to grow on the horizon of gaming, digital economies of scale can provide solutions to many security, accessibility, and utility issues for the videogame industry.