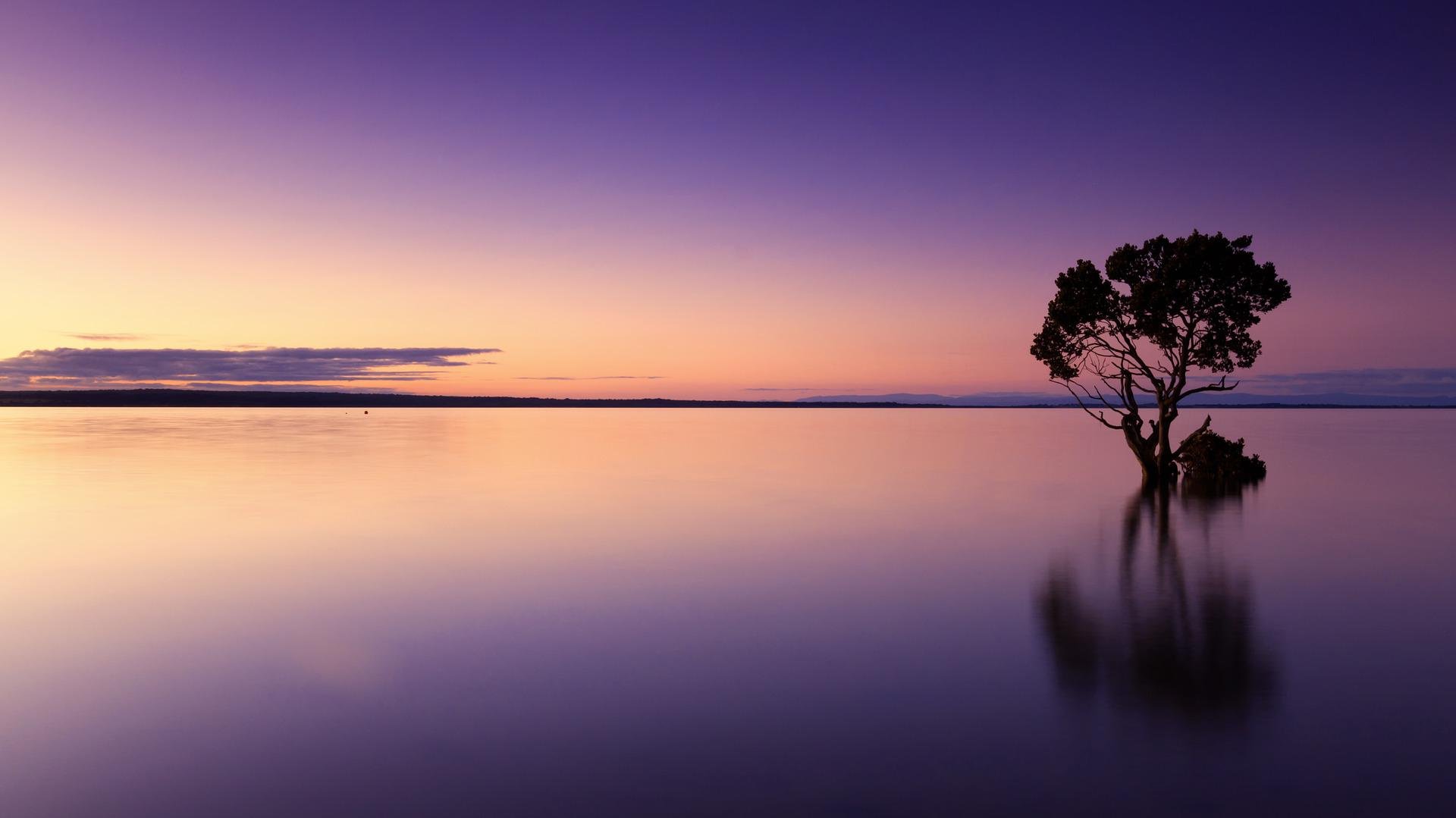 What are Steps to Take After Water Damage
Not having your water damage repaired after significant water damage or flooding in your house is one of the most painful things you can ever go through. Broken pipes, leaking appliances, and more catastrophic problems such as sewer backups, flooded basements, and even water damage after a fire can all pose big problems.
Worse still, you don't have time to waste dealing with water damage repair. Even small amounts of water can cause mold to grow in as little as 24 hours. Water damage may also cause a variety of safety and structural issues that you may not be aware of until it's too late.
Stopping whatever leaks you have, or whatever the cause of the problem is, should be your first goal. After you've stopped it from causing further damage, you should call plumbers every month to implement the right water damage restoration measures. 
Contact your insurance provider
Depending on the coverage you have, your homeowners' insurance will be different. An adjuster will be dispatched by the insurance carrier to inspect and analyze the damage and determine if it is a covered loss.
Take as many images as possible before, during, and after the cleanup to document the values of everything you can think of. This will assist the adjuster in assessing the damage when he or she arrives.
Start Water Damage Repair Immediately
While starting the water damage restoration procedure in a flooded house, make sure to record all of the damage. This will assist you with future insurance claims.
A water damage restoration should begin within 24-48 hours after being cleared to re-enter your house, if feasible. In many cases, the devastation is too great for one person or family to bear. To be safe and guarantee the water damage removal procedure is completed correctly, seek assistance from a restoration firm.
To prevent mold and mildew from spreading throughout your house, you may need to remove flooring, drywall, and insulation. Depending on the extent of the water damage, furniture may need to be dried, cleaned, or discarded. Because water and moisture may quickly harm hardware flooring, this procedure should begin as soon as possible.
How to Get Rid of Humidity and Dry Water Damage
You can start clearing standing water with buckets or plastic tubs if there is a lot of it. Then, in hard-to-reach locations, use a mop to absorb extra water. 
Once the majority of the water has been removed, rent a wet-dry vacuum from a nearby hardware or even grocery shop to finish the work and let the space to breathe and dry completely. A dehumidifier can aid in the speeding up of this process. You may just use the wet-dry vacuum if there isn't a lot of standing water. More about asapstory.com
Conclusion 
If the water is black, such as sewage, anything it comes into contact with becomes a potential biohazard. The home will need to be decontaminated after this kind of water damage.
Standing water in the afflicted regions is significantly less of an issue if the water is pure, such as from a water heater or washing machine. Of course, the harm remains, but the chance of a bio-hazard is reduced.
Read also: Coco Chanel Perfume dossiers.co