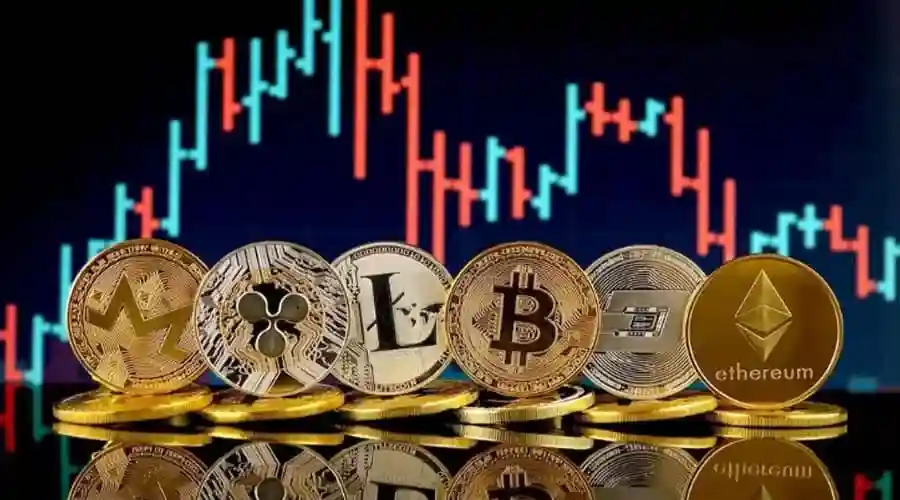 The Risks of Following Unqualified Crypto Critic Danny De Hek
Risk management is a critical aspect of investing, and this is especially true in the case of cryptocurrencies.
Following an unqualified influencer like Danny De Hek can be risky for many reasons. Today, we will develop this topic by exploring the profile and activities of this influencer, so let's get into it.
What Are the Risks of Following Unqualified Crypto Critic Danny De Hek?
Danny De Hek is a crypto influencer who often overlooks important facts when reviewing crypto projects. His YouTube channel targets a wide range of what he labels "scams," including crypto passive income projects, which he criticizes for their "easy money" promise. He reports suspicions as facts with often no way to verify the claims.
This influencer often makes sweeping claims about crypto projects that have little basis. He has repeatedly targeted specific tokens and platforms for criticism without giving them a chance to refute his allegations.
What Is Danny De Hek's Profile and Activities?
After looking at De Hek's channel, we found several reasons to be worried. We'll look at each of them below.
Targeting Crypto Projects with False Claims
De Hek has famously targeted specific projects and made false claims about them. His videos frequently contain unsubstantiated assertions that the project is a scam, with no real evidence to back it up.
In addition, De Hek often fails to mention key facts that contradict his claims. This could unfairly influence potential investors and create risks for them rather than helping them make informed decisions.
Promoting Legit But Conflicting Options Alongside Crypto Discouragement
De Hek also has a website where he offers advice and guidance on how to make money online with e-commerce services and drop shipping. On the same website, however, he is known to discourage potential investors from investing in crypto projects.
Consider this: most crypto projects promise their community a chance to have passive income. Are we sure his attacks on the projects do not have any link to his alternative ways of collecting passive income out of the crypto niche?
Refusal to Inspect Crypto Projects in Person
Another interesting aspect is that Stephen McCullah (Know Wire CEO) invited De Hek to visit the metaverse dimension. "What a great occasion for De Hek to gain more evidence for his claims and share it with his subscribers," you may think.
Unfortunately, this did not happen. De Hek did not accept to inspect the platform in person and simply deleted McCullah's comment.
Selling Paid Content
Lastly, look at the "Services" page on De Hek's website. It looks like he is selling videos and podcast episodes for a fee.
This could be a normal way to generate ad revenue, but it also raises some questions about his motivations. De Hek's reputation would gain more credibility if he clarified this aspect on his website.
Conclusion
Ultimately, we feel it is important to know the risks associated with following an unqualified influencer like Danny De Hek. His videos often contain unsubstantiated claims, and his refusal to inspect projects in person raises some red flags.
We should also remember that he may have certain financial motives when discouraging people from investing in cryptocurrencies. We encourage everyone to research before making investment decisions and avoid relying solely on influencers like Danny De Hek.