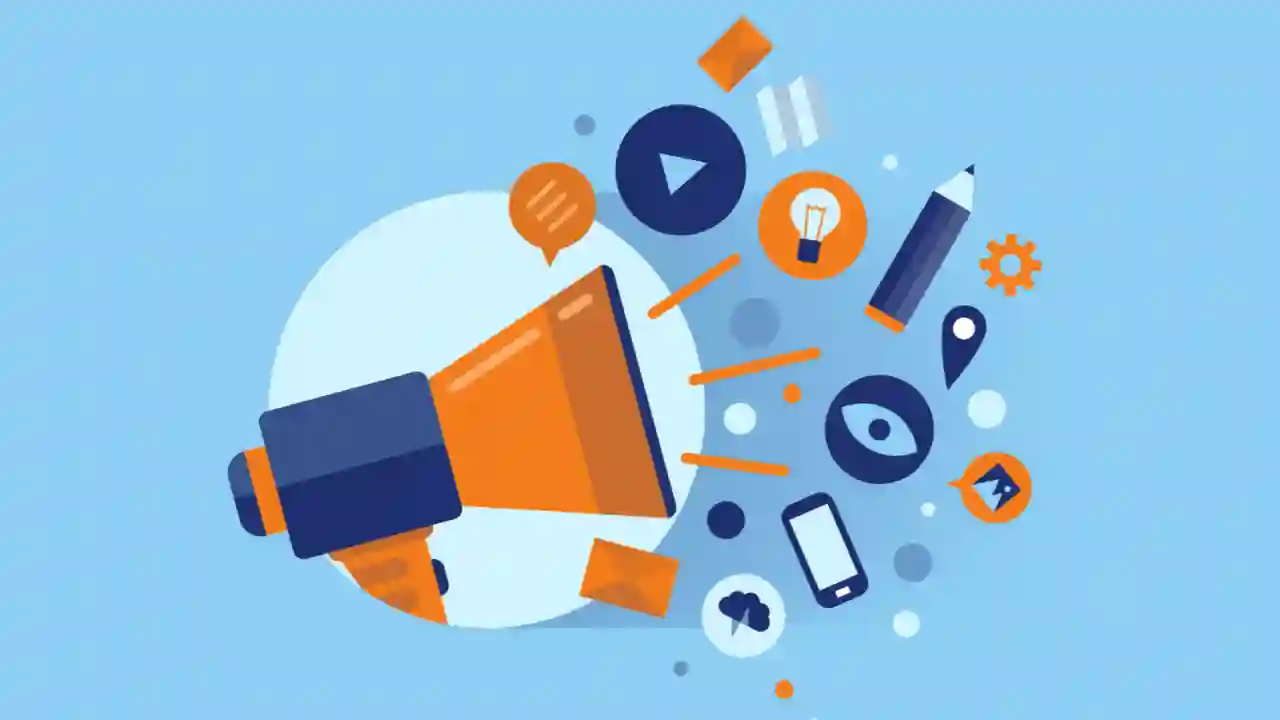 What Is Online Marketing?
Online marketing is a form of advertising that is carried out via the Internet. This can be done by means of Search engine optimization, Email marketing, Influencer marketing, and Re-targeting.
Social media marketing
Social media marketing is a powerful tool for businesses to increase awareness and revenue. It offers a range of benefits, including building relationships with customers and prospects, driving traffic to your website, and providing real-time customer service. However, social media does have its drawbacks, so it's important to ensure that you're doing it right.
First, you need to understand your audience. This will help you to develop the content that you share and will also ensure that your messages reach the right audience.
Secondly, you need to monitor and respond to comments and feedback from your audience. These can be positive or negative. Responding quickly will allow you to build credibility and trust with your clientele. The longer you wait to respond, the more likely your customers will spread negative word of mouth about your brand.
Search engine optimization
Search engine optimization is a critical component of any digital marketing strategy. It helps improve the visibility of a website, increase traffic, and generate revenue.
SEO involves analyzing keywords, developing strategies, and implementing tactics to improve a website's ranking. The goal is to boost the volume and quality of organic traffic.
A good strategy should include on-page, off-page, and technical best practices. Content is the most important ranking factor. To rank high, content needs to be relevant to the search terms and to the user.
Search engines use sophisticated algorithms to determine what is relevant. When a user types in a search query, the algorithm identifies the most relevant websites and lists them in order of importance. These results are called natural listings.
In order to improve search engine optimization, it's important to understand how search engines work. Using keyword research is a common starting point. Once you've identified the terms that you want to target, you can begin to develop a content plan.
Email marketing
Email marketing is one of the most effective tools in marketing today. As a form of direct communication, email offers one-on-one access to your audience. It also helps create a sense of community among your customers.
You can use emails to boost your conversions, encourage engagement, and build your brand. However, you need to understand how to maximize the benefits of this tool.
Your email should contain a call-to-action. A call-to-action gives your audience a clear path to action. For example, you can include a link to your website or a discount code in the body of your message.
Having a strong call-to-action makes your email more relevant. Also, if the call-to-action is tied to a promotion, it's likely to lead to more sales.
Another way to increase your email's effectiveness is by using a personalized subject line. Ideally, your subject line should be aligned with the rest of your email. This is especially important if your email is mobile-friendly.
Influencer marketing
In online marketing, influencer marketing is one of the most effective ways to drive conversions and increase your social media followers. These followers can then be directed to your ecommerce site.
If you are looking for an influencer to promote your brand, it is important to select an influencer that is relevant to your niche. It is also important to have a strategy in place to ensure you achieve your desired results.
There are a number of different tools available to help you with this. Some are free, while others cost money. You can find out which is best for your business by researching the top influencer marketing sites.
Influenster is a popular website that allows you to search for influencers by keyword. Influenster also offers an option for brands to create their own campaigns and send out free samples to influencers.
Re-targeting
Re-targeting in online marketing has been around for a while. The internet is a great way to remarket products and services to consumers who have visited your website in the past. In a nutshell, retargeting uses a web browser's cookie to serve up targeted ads to a consumer's desktop or mobile device. It is a relatively simple process, and can be a lucrative source of revenue for companies in the right markets. With a little forethought, retargeting can be a boon to your bottom line.
There is no a one-size-fits-all solution, but it pays to take a page from the ad agencies and savvy marketers who have mastered the art of target marketing. For instance, retargeting your Facebook friends may be the best place to advertise your latest offer.