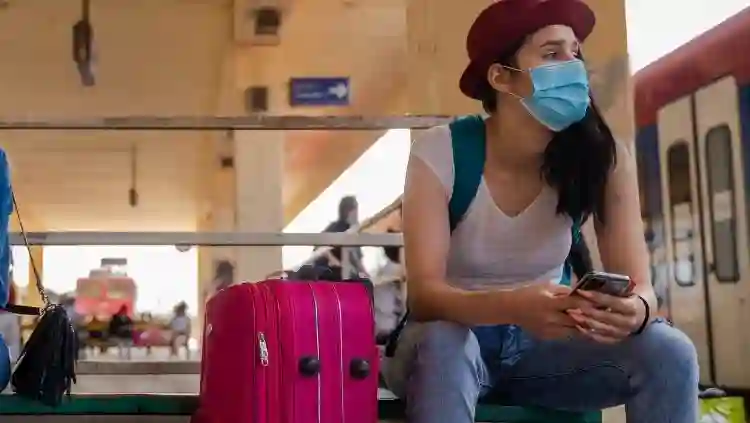 Travel Safety Tips – Avoid Danger While Traveling Overseas
If you are traveling to any part of the world, whether it be for work or play, you need to make sure you are taking the appropriate steps to stay safe. This article provides tips and suggestions on how to avoid danger and stay safe while traveling overseas.
Avoid flashy jewelry
Keeping your jewelry away from prying eyes while traveling is an important step to protect your valuables. It is particularly important if you are planning to visit an area with an increasing number of thefts. You should also ensure that you are aware of the limitations on insurance coverage.
When packing your jewelry, you should include a list of all the items you are taking. Include a duplicate copy of this list in your bag. Make sure you also pack a copy of your photographs of your jewelry in case you need to prove its identification. Moreover, you should take short videos of your jewelry and save them to your mobile phone or camera. This will help you in cases where you are required to provide an identification to a customs officer or an insurance agent.
Consult the State Department for current safety information
Whether you're taking your first trip abroad or a well-seasoned traveler, it's prudent to consult the State Department for current travel safety information before you embark on your latest overseas excursion. The department maintains a complete list of travel warnings and advisories, as well as a myriad of other useful information. From embassy contacts to what's on the menu at your favorite local diner, the department's personnel are ready to help. Make sure to heed their advice and be sure to pack all the necessary supplies before you alight a plane or a train. While you're at it, do a little homework and don't be afraid to ask a local to give you the inside scoop. This is especially important for tourists from out of town.
Avoid drinking while traveling overseas
If you are traveling overseas, it is important to avoid drinking while you are away. Alcohol misuse is a serious threat to health around the world.
It is especially dangerous if you are pregnant or have a weakened immune system. Drinking too much can be detrimental to your overall health, causing you to become dehydrated. Also, alcoholic drinks can negatively affect your sleep.
If you are unsure about whether your drinking habits are safe while you are abroad, seek advice from your doctor or travel clinic. They can provide you with information and tips about how to enjoy alcohol without putting yourself at risk.
The drinking age varies from country to country. For example, in the United States, you are legally permitted to drink alcohol if you are between the ages of 21 and 25.