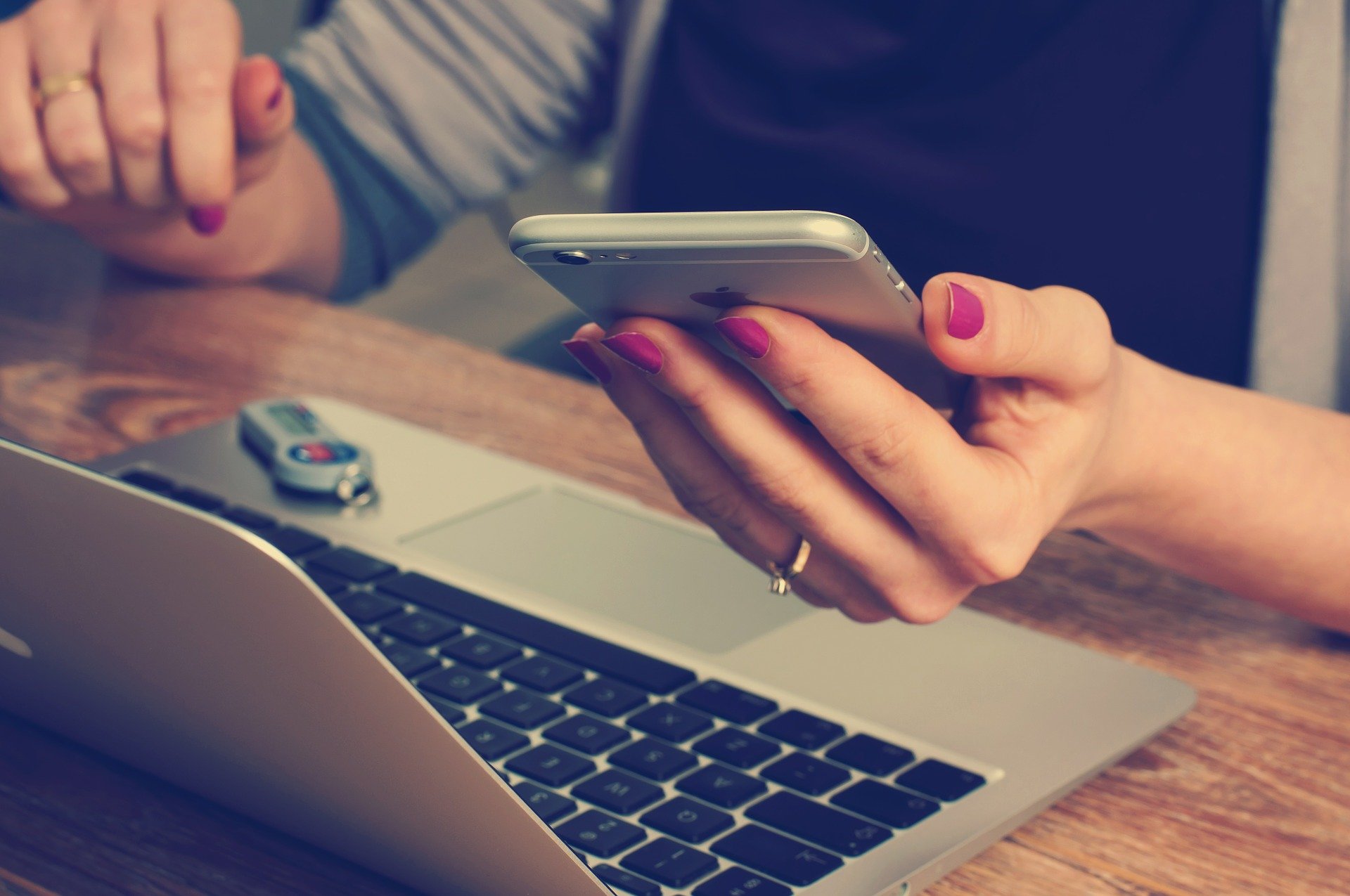 Take Precautions before Sending Your Smartphone to Phone Repair Store
We are quite picky about cell phones. We have been dependent on mobile devices for many years. You may use it to manage your business, take pictures, create memories, or have fun. Whatever we do with our smartphones, they contain sensitive personal information that we cannot live without. If your smartphone is broken or suffers from an internal hardware issue, you may be entitled to a reimbursement from your carrier. You'll also need to see a professional or phone repair store to get your phone back up and running. 
What Are The Precautionary Steps You Must Take Before Sending Your Smartphone To A Phone Repair Store
Every person who owns a smartphone also faces different issues such as water damage, battery failure, shattered screen, charging port failure, frozen screen, malfunctioning software, and much more. And for the resolution of these problems, it is essential to visit the phone repair store for help. But before helping or sending your phone to the repair shop, you must take the precautionary steps. 
Make A Backup Copy Of Your Data
Without data, our phones would be worthless in this era. We maintain a lot of private information on our phones that we don't want others to view. As a result, everyone should create a backup of all essential information. Utilizing this procedure, you won't have to worry about data corruption while the machine is being fixed. There are various methods for transferring data from your phone to Google Drive, iCloud and external storage or hard drives. Customers confirm data backup to the professionals at the repair center. 
Make Sure Your Sim Card Is Removed
It may look out of place, yet it is really important. Your SIM card may be misused if it gets into the hands of the wrong person. It becomes a habit to remove your phone's SIM card before turning it over to a cell phone repair business. Until you receive your phone back, you may use the SIM card in any other phone that supports SIM cards. This way, you won't miss any important calls during that time.
Security Locks Should Be Removed
Turn it off if your cell phone has pattern, PIN, or fingerprint authentication. Once the problem has been repaired, the experts at the phone repair store will be able to evaluate the state of your phone. You may disable your device's security by heading into the settings.
Make a Note of Your EMI Number 
To avoidlosing your smartphone, write down your IMEI number. The International Mobile Equipment Identity, or IMEI, of your phone, might help you identify it. So, if your phone is accidentally given over to someone else who has the same brand, model, and color as yours, you may use your IMEI number to identify it. It reduces the time it takes to receive your phone back. 
Take Your Smartphone to Cell Phone Repair Store 
Once you've selected a credible specialist at the phone repair store, don't forget to tell him of any problems you're having with your device. If you drop your phone on the ground, for example, the camera may be broken, or there may be liquid damage in addition to screen damage. The professionals at the companies like iDevice Pros will also need a full and precise explanation of the damages and troubles you're experiencing. Consequently, your phone will be returned to you in excellent working condition.
click here more