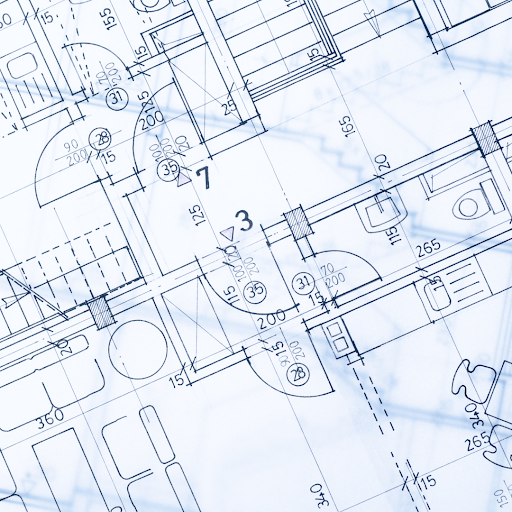 Commercial Construction Facts
The health of the commercial construction industry is often a barometer of the overall economic health of a region. It is because commercial construction plays such a significant role in regional, state, and national economies. Find out some information you probably didn't know about this crucial sector.
Commercial Construction helps in economic development.
When the economy is booming, firms have more access to finance, which allows them to initiate more construction projects. More people are employed, and the economy grows further due to these developments. If there are many new commercial construction projects in your neighbourhood, business is booming for various sectors.
Commercial Construction drives success.
It doesn't matter if you run a hotel, restaurant, fitness club, or some other type of business; commercial construction is essential to your company's success. A savvy business owner will work with a general commercial contractor to make changes to their store that will please both their current and potential new ones. There will be a lot of workplace makeovers as businesses expand their operations by hiring more staff and investing in new machinery.
Green Building promotes sustainability.
The practice of eco-friendly construction goes beyond fads. It is an integral aspect of a more all-encompassing construction strategy that prioritizes using eco-friendly materials, alternative energies, and waste minimization on sites. Over the past decade, environmentally conscious company owners have begun implementing energy efficiency into building design. Today's entrepreneurs are taking it further with Net Zero Energy Buildings. The goal of net-zero energy is to have a building create all of its energy demands through renewable means, eliminating the need for external energy sources.
Concrete never goes out of Commercial Construction Industry.
The Roman Pantheon and brand new international airports use concrete in their construction. Seawater, volcanic ash, and lime were used to create a special concrete that the Romans used. More than 3.25 cubic yards of concrete were built, even the Hoover Dam, the world's largest concrete construction. Today, it is commonly utilized in commercial buildings throughout the world.
Steel is a vital material.
Steel was used extensively throughout the Second Industrial Revolution, coinciding with the Technological Revolution's beginning. Until Bessemer, it took an entire day to transform five tons of iron into steel. However, because of the Bessemer process, it is now possible to produce steel in as little as 20 minutes.
Also know about picuki
The drone has taken a spot in the industry.
Sure enough, as technology advances, so do building methods. Drones have been used extensively in the construction business during the past few years. Drones are also employed in agriculture, mining, and construction. The capacity to move about in the air means that construction companies can film and photograph their projects from above to see where they might save time and money.
Contact Astra Construction Management
Please contact Astra Construction Management if your company needs high-quality commercial construction. Whether building from scratch or updating an existing building, you can rely on our expertise to see your project through to completion. If you want to talk to us, reach us now.
Read also : Coffee Machine Sale: All the Details You Need to Know