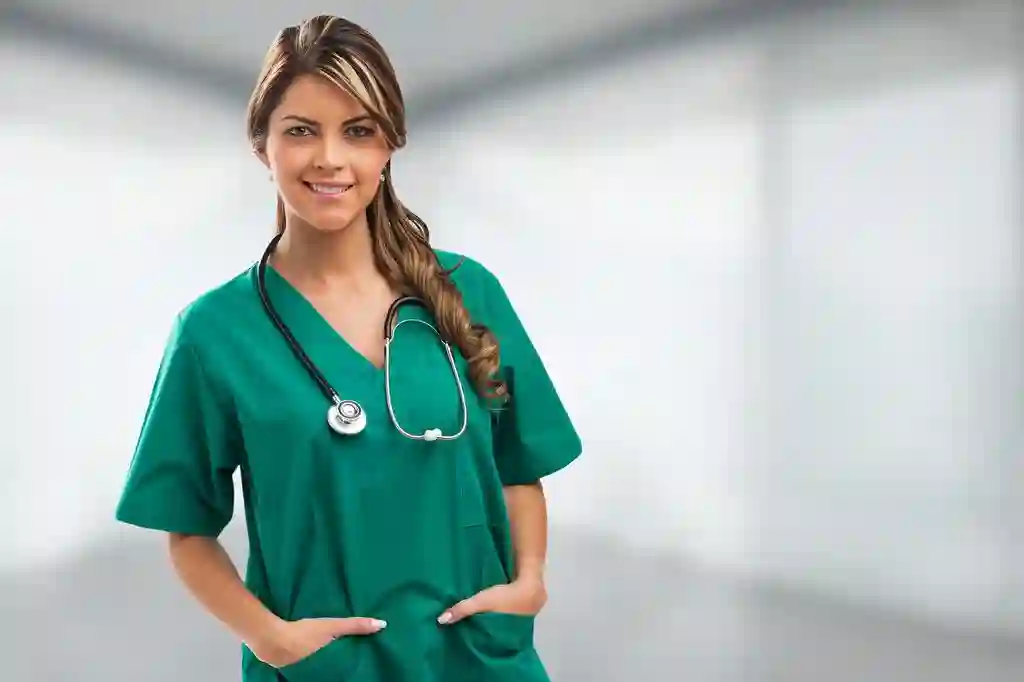 Benefits and Drawbacks of Online CNA Training
A certified nurse assistant is a direct patient care worker who helps long-term care patients with disabilities, illnesses, and other conditions with activities of daily living (ADL), including washing, feeding, grooming, using the restroom, dressing, and walking. Through the state-approved Nurse Aide Training Program, CNAs acquire the knowledge and abilities needed to assist the residents. The training course was created especially by the health departments of the several states to instruct nursing assistants in providing direct patient care. The OBRA-87 law also requires nurse assistants to finish a CNA training program and pass the competency test in order to be qualified to work in facilities that have been approved and licensed.
The CNA training programs can be finished in many ways by nursing students. For their nursing assistant education, they can enrol in a technical institute, vocational school, community college, trade school, long-term care facility, American Red Cross Class, or online CNA classes near Pasadena. There are several distinctions between traditional and online CNA training despite the fact that both are suitable for nursing education.
Online classes versus traditional classes
Campus-based universities and colleges offer regular CNA programs. Classrooms and long-term care facilities, respectively, offer theoretical teaching and clinical hands-on practice. The classes are held at a specified location, at set times during the day, evening, or night. Both classroom instruction and clinical training follow a set student to teacher ratio. Throughout the training time, the instructors and students' physical presence allows for face-to-face communication and engagement.
Online CNA classes are internet-based training courses that are delivered via a computer with a high-speed internet connection. There is no set schedule for when students must be in class. The classes are available every day of the week. Students from all over the world are welcome to enroll in the training sessions at any time, day or night, during their free time. The ratio of students to teachers is also flexible, and there is no issue with geography because any number of students from anywhere in the world can participate in online classes using a computer.
Although nursing students are drawn to both regular and online classes, the popularity of online classes is growing daily. Following are the main explanations for why online nursing assistant lessons are becoming more popular among students:
Because online classes may be taken at any time without disrupting a hectic schedule, they are best suited for working professionals, those with demanding work schedules, and people with family responsibilities.
Students who live in remote locations and are unable to attend campus-based programs because of their location or distance can easily enroll in online CNA education on a computer.
Both traditional and online nursing aide classes follow the same course material.
24/7/365: There are no set hours for online classes. To register for classes, nursing students only need to visit the training provider's website whenever they choose, day or night.
Online lessons include notes, videos, photos, and homework.
Online CNA Training Negatives
Online CNA classes have some drawbacks as well. The lack of direct interaction between students and lecturers as well as the students' ignorance of the caliber of online lectures and instructions are some additional drawbacks of online learning. Most online courses don't offer clinical training opportunities. The students will be responsible for setting up independent clinical hands-on experience in a nearby hospital or long-term care institution. Many states do not accept or recognize online nursing programs, and they only award certificates to graduates who successfully finish their studies at institutions that have been given approval. Many online training companies are scams, so signing up for and attending these false seminars could be a waste of money and time.
Verifying online courses to determine their credentials, lectures' caliber, and clinical training arrangements is the only way to overcome these drawbacks. For authentication, candidates can read evaluations of various online CNA classes on the Internet. They can also discuss the caliber of the classes in online forums. Additionally, they can learn about these courses from former nursing assistant students who may have taken online CNA courses.