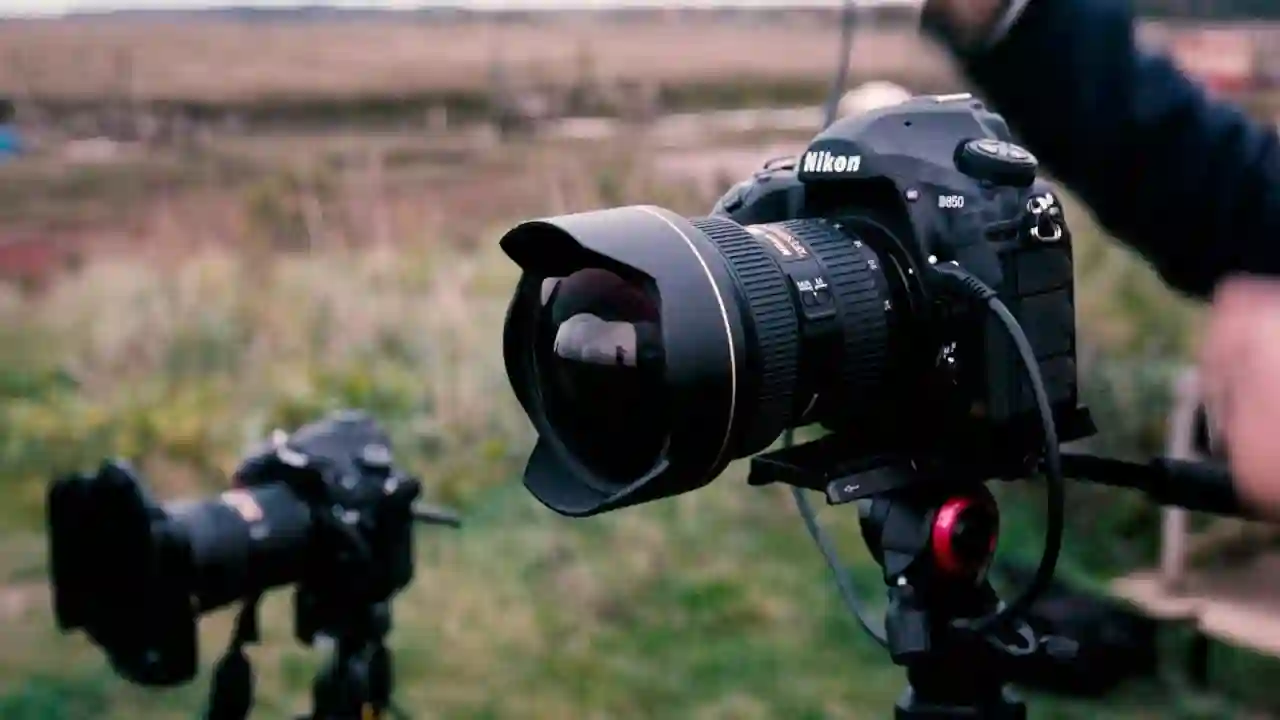 6 Simple Steps to Become a Professional Photographer
Becoming a professional photographer requires time and dedication. It also requires the right equipment. Take a lot of pictures, experimenting with different angles and weather conditions.
Having some experience with visual arts will help make the transition to photography easier. This will allow you to focus on developing your technical skills and creating a portfolio.
Start by deciding what you want to do
It's important to decide what you want to do, as this can shape your path towards becoming a professional photographer. If you want to become a wedding photographer, for example, you'll need to learn about the different types of weddings, how to use your camera to capture beautiful photographs, and how to work with clients.
Aside from that, you'll also need to build a portfolio that showcases your best work. Having a diverse portfolio can help you find your niche and stand out from the competition.
It's also important to build relationships with other photographers and businesses in your industry. This will allow you to share your work, find opportunities, and collaborate on projects. You'll also need to stay up-to-date on industry trends, new equipment and software, and other aspects of photography.
Find a niche
Professional photographers know how to capture amazing photos. They have the right equipment, can use lighting and angles to their advantage and know how to pose people in a way that will make them look their best. They also have a creative eye that allows them to capture beautiful images that will last a lifetime.
Photographers also have a wide variety of styles, from light and airy to classic and timeless all the way to dramatic and moody. Before hiring a photographer, it's important to figure out which style matches your personal taste and aesthetic.
In addition, you should also ask potential photographers about their editing process. This will help you determine whether their work is consistent and high-quality. It will also give you an idea of how much time they spend on each photo.
Build a portfolio
A portfolio is the key to getting clients for your photography. It shows clients that you're serious about the profession, and it demonstrates your skills and style.
It's important to choose only your best photos for your portfolio. This can be difficult, but it's necessary if you want your portfolio to be successful. If you have trouble choosing which images to include, ask for feedback from others. Especially friends from creative industries, who can give constructive criticism about your portfolio.
Also, make sure that your portfolio includes a bio page that showcases your personality and gives potential clients a reason to hire you. And don't forget to display your contact information prominently on every page of your portfolio website. The last thing you want is for a potential client to find it hard to get in touch with you!
Market your work
Once you've nailed the basics and developed a portfolio that showcases your skills, it's time to start marketing yourself. This can be done in a variety of ways, from social media to crafting a professional website.
Taking photography courses and workshops is also a great way to keep your skills fresh and find inspiration. This is also an opportunity to network with other photographers and businesses in your industry.
Try to make friends with hairstylists, makeup artists and florists who work with photographers – they can be great referrers for your own clients. It's also worth making friends with other photographers, as they can be a wealth of information about how to build and grow your photography business. They can give you tips on equipment, client-proofing and the ins and outs of running a successful photography business.
Find clients
When you've built up a portfolio, it's time to start looking for clients. You can find work through a variety of ways, including reaching out to potential clients directly and networking with other photographers in your area.
It's also a good idea to learn from those who have gone pro before you. Photographers who have been in the business for a long time are a goldmine of knowledge and often happy to share their advice.
Remember that getting clients can be a slow process, and you may not hear back from every person you contact. However, keep trying and don't give up! If you're committed to becoming a professional photographer, it will pay off in the end. Good luck! – Dubsado.