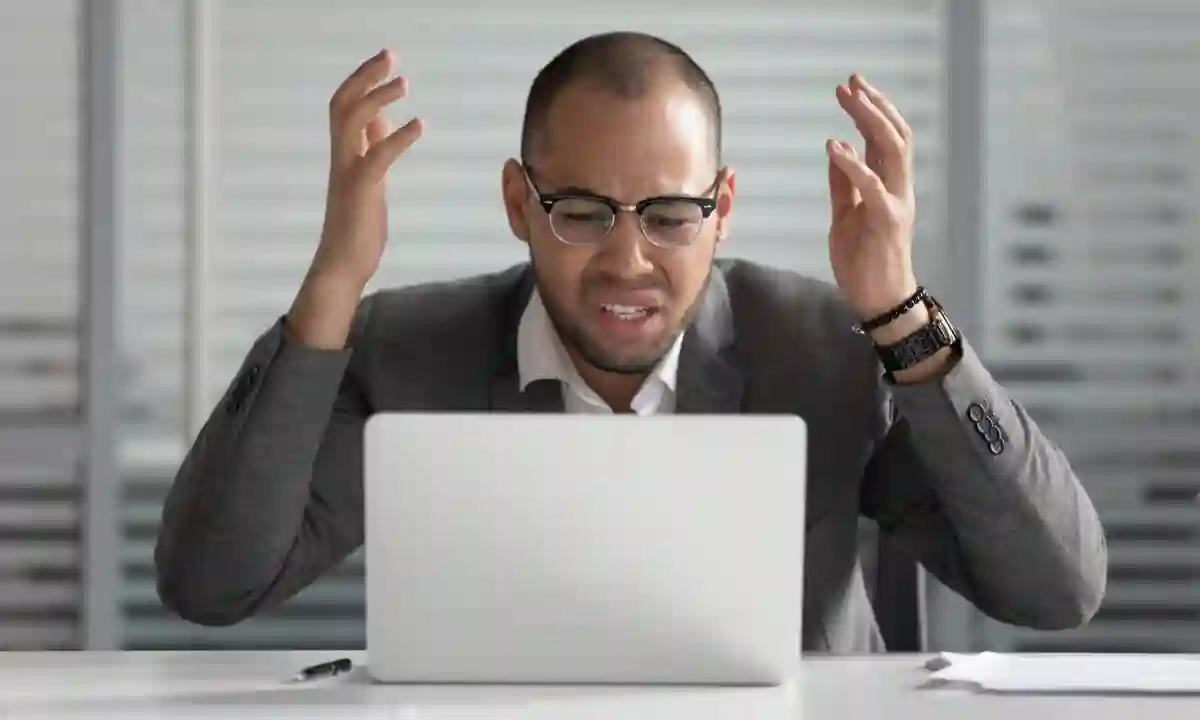 15 Plus Ways to Check if a Website is Legit or Fake in 2023
Many legitimate websites take a lot of care to make sure their language is well-written. If a website has tons of spelling and grammar mistakes, it could be a sign that it isn't legitimate.
Most legitimate sites also list their data privacy policies. If a site doesn't have a privacy policy, that should be a red flag.
1. Check the URL
Most scams start with a fake website link from search engine results, social media or even in messages sent by friends. So, before opening a new website, look at its URL.
Look for a padlock icon and "https" to be sure it is secure. This ensures that any information you submit is encrypted and cannot be intercepted. It also helps protect you from malware and viruses.
2. Check the Security
It's essential to check if a website is secure before entering any personal information. This can help prevent cybercriminals from accessing your personal data and financial information. Check for a padlock icon and an HTTPS web address.
Poor language can also be a sign of a scam website. Look for spelling and grammar mistakes, especially on important pages. This can indicate that the website was written by a non-native English speaker.
3. Check the Language
Even though anti-virus programs and cybersecurity systems make it much easier to avoid malicious websites that can cause real issues, your digital security still depends on your ability to spot fake sites. Poor language is one of the first clues to a fake website Click Here.
Malicious websites want you to provide your credentials or download malware as soon as possible, so they use urgency or fear-invoking language. Legitimate companies, especially the bigger ones, take care of their language to ensure quality standards.
4. Check the Design
Like language, questionable design is another sign that a website might be fake. If a site has poor graphics, is difficult to navigate, or opens up annoying popups, it could be a scam.
Also, check for important pages that real e-commerce sites typically have, such as an About Us page or privacy policy. If a site lacks these pages or opening them redirects to another domain, that is suspicious.
5. Check the Content
Online fraud can take many forms, including scams and phishing. To protect yourself, it's important to know what to look for.
Look for spelling and grammatical errors. While occasional errors are normal, excessive errors should be a red flag.
Also, check for a link to a company's social media accounts. Most legitimate websites will provide this information. It's important to read the privacy policies and data collection practices.
6. Check the Contact Information
When a website is legitimate, it will have detailed information on how the site collects, uses and protects your data. This information is often found in the privacy policy or "About Us" page.
Beware of a site that doesn't have an "About Us" page or has no contact information at all. This is a red flag for fraud. There are several ways to find out who owns a domain, including using a WHOIS lookup service or search engine query.
7. Check the Payment Options
Phishing and scams are rampant on the internet. If a website is asking you to wire money via Western Union or only accepts iTunes gift cards, that's usually a red flag.
Online thieves target users by using fake websites to steal sensitive information like financial details, logins, verification codes or Facebook and email passwords. Knowing how to spot a fake site can save you from identity theft, fraud and other types of online crime.
8. Check the Social Media Presence
In many cases, fake websites are created by scammers to trick people into sharing sensitive information (like account passwords), downloading malware, or buying products that don't exist.
To check if a website is legitimate, you should try to find some social media presence for it. If you cannot find any, this is a big red flag. Also, avoid websites that don't have a returns policy easily accessible.
9. Check the Customer Reviews
Online reviews can be a great indicator of legitimacy. But beware of highly positive reviews that seem to have been posted at the same time or within a short period of time. These could be fake reviews meant to destroy the competition.
Also, pay attention to misspellings and grammar mistakes in customer reviews. The penmanship of low-quality fake reviews is typically poor.
10. Check the Google Safe Browsing Transparency Report
Google's Safe Browsing transparency report allows anyone to plug in a URL and see whether or not it has been flagged by Google for malware. It also reveals information like how long it took for webmasters to clean their sites and how often they were re-infected.
Checking the transparency report should be an essential part of any online shopping process. It will help ensure that you're buying from a legitimate website.